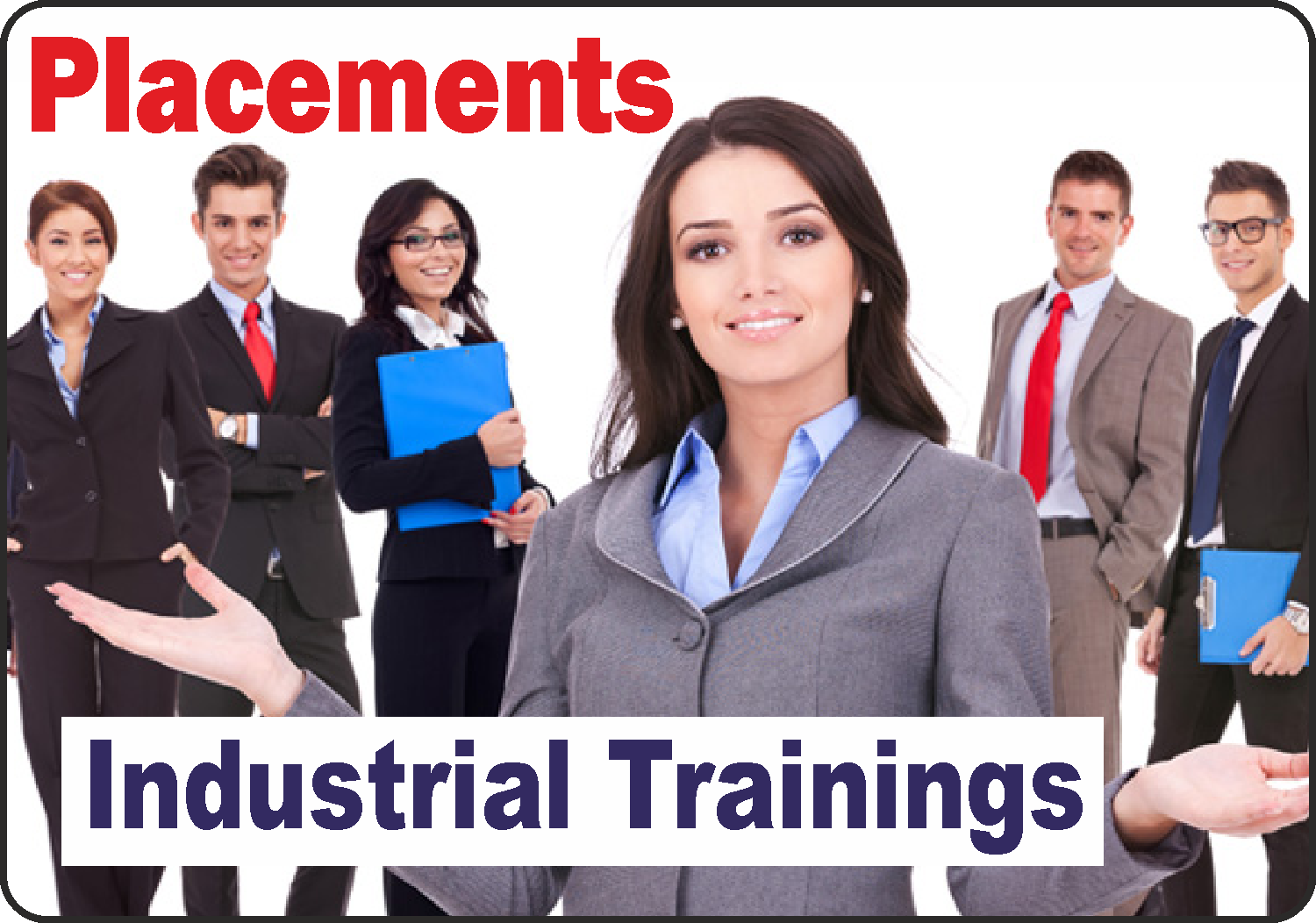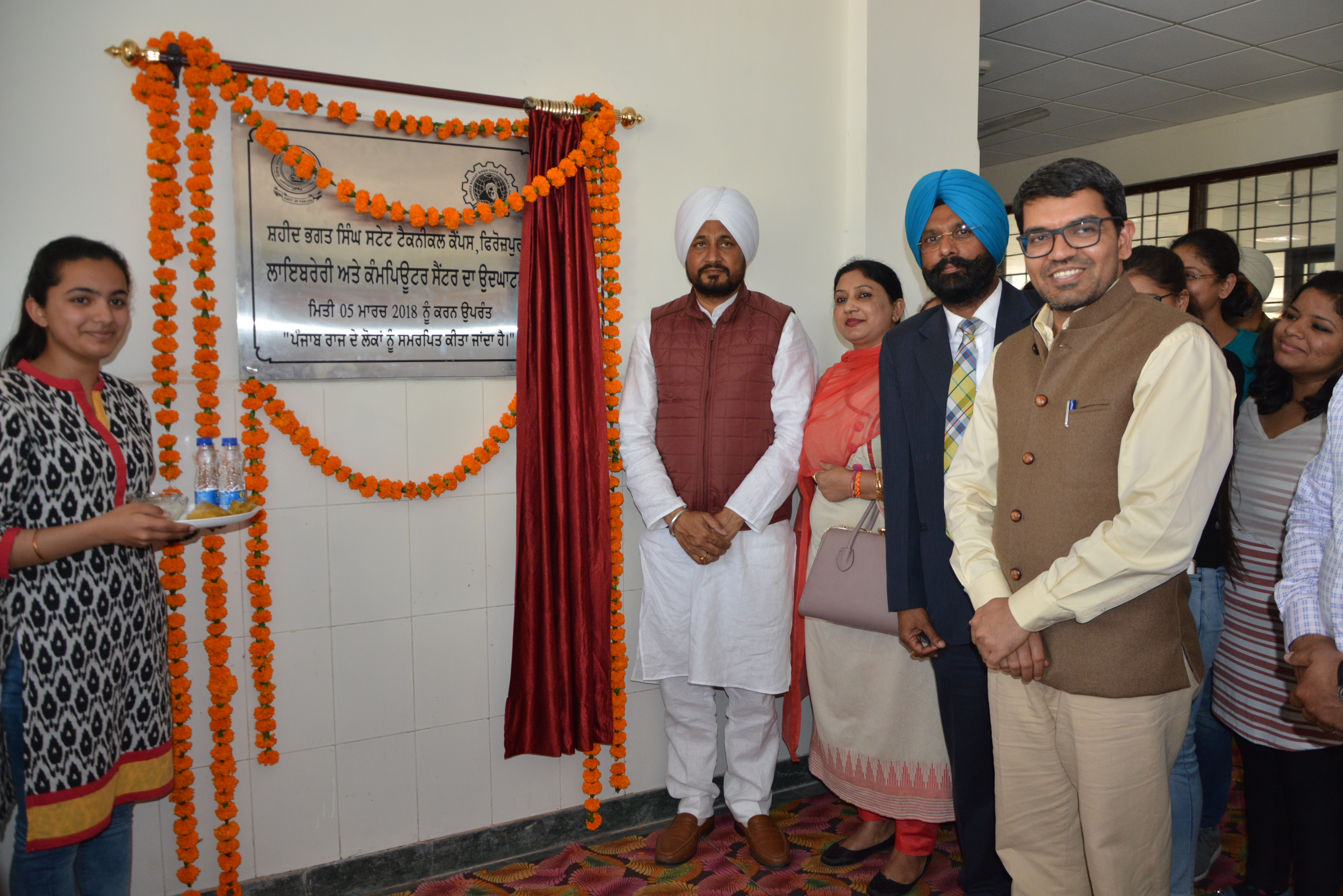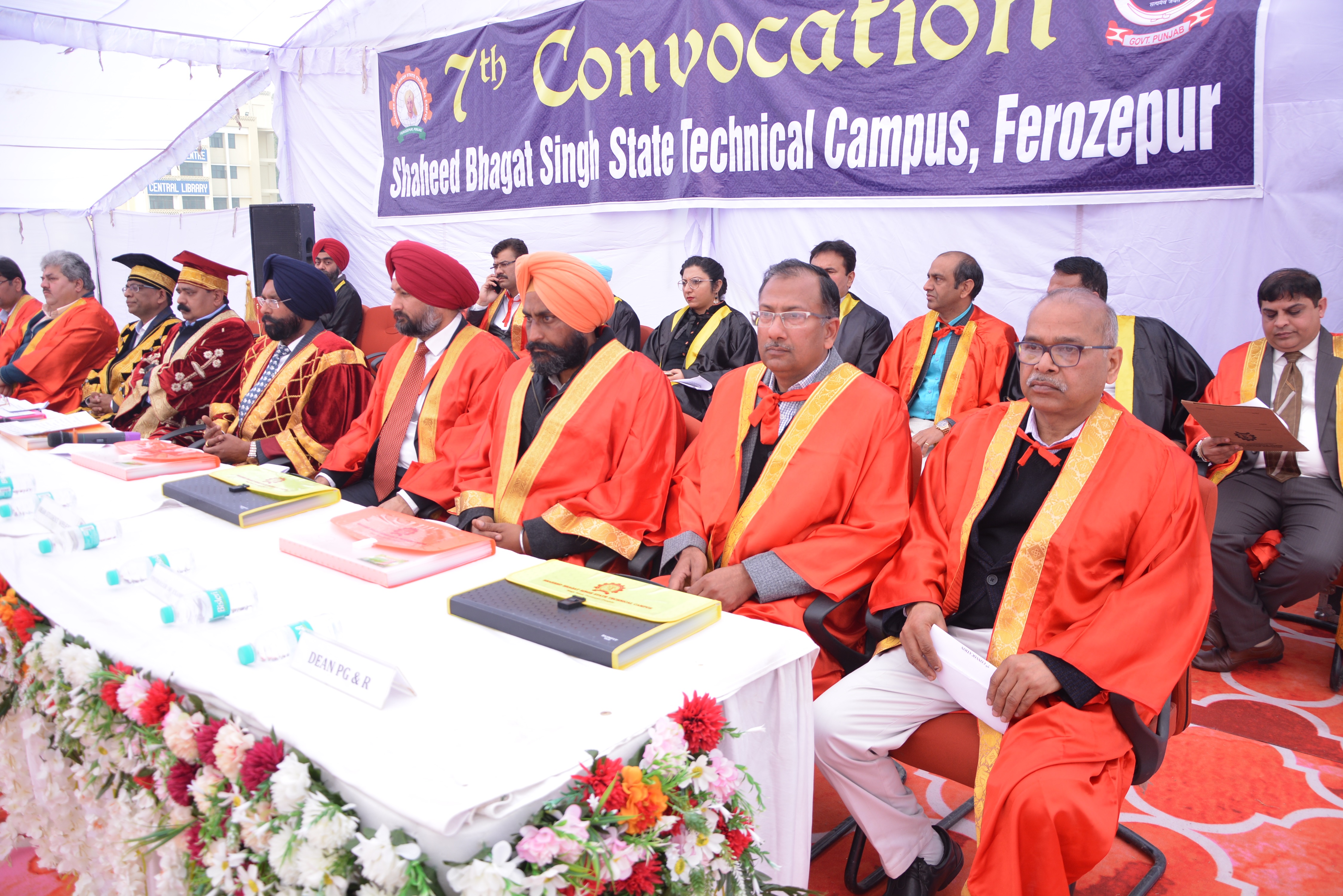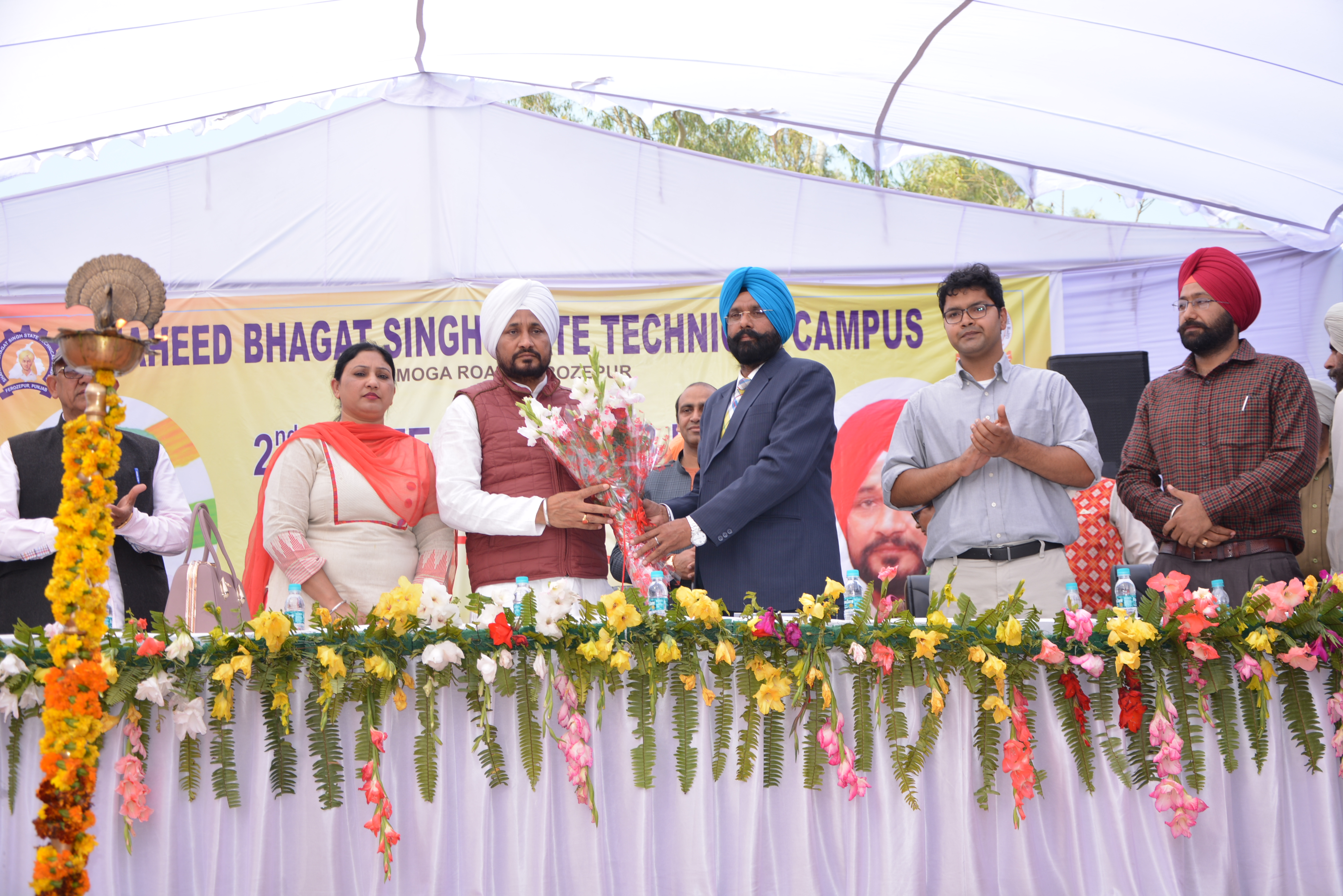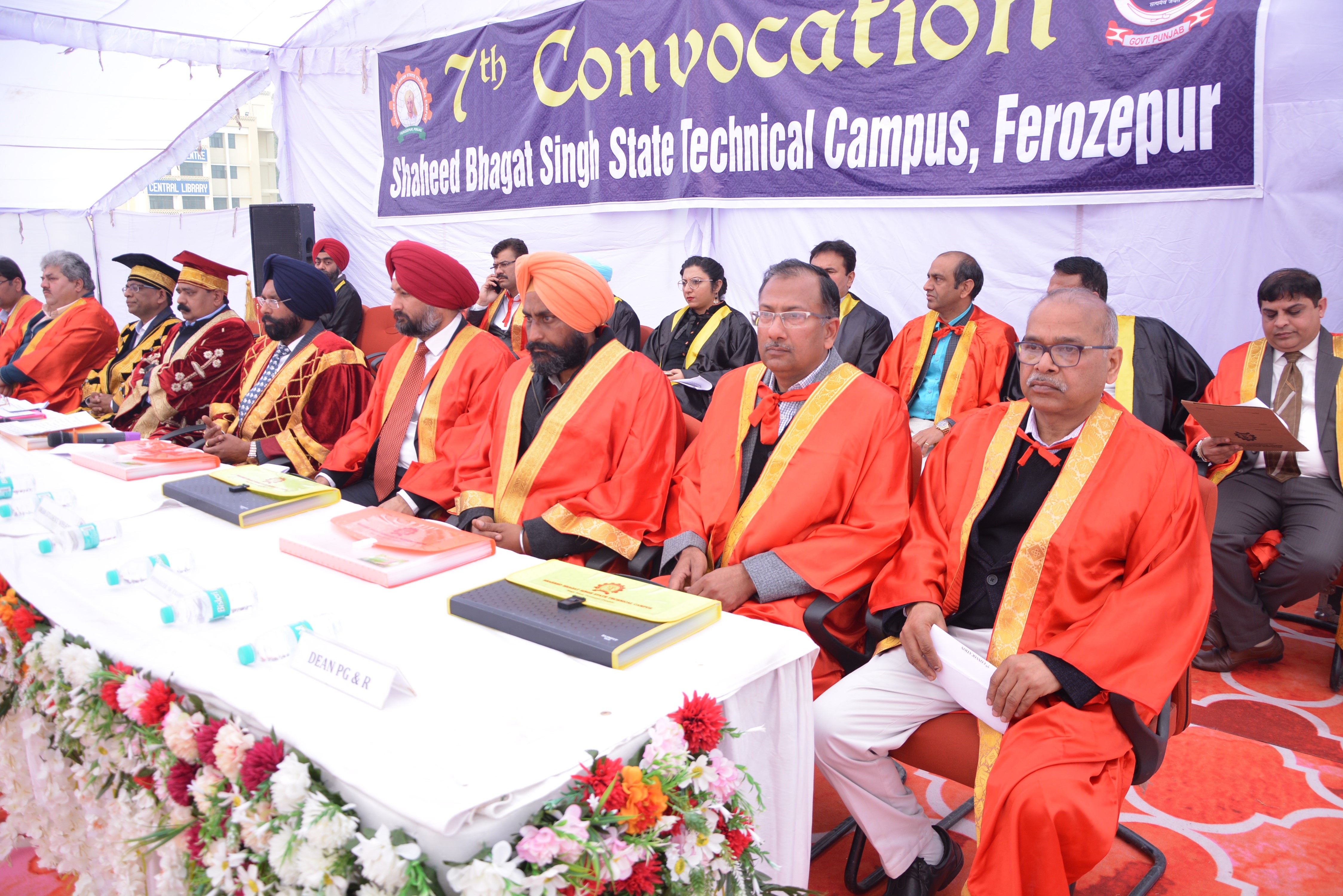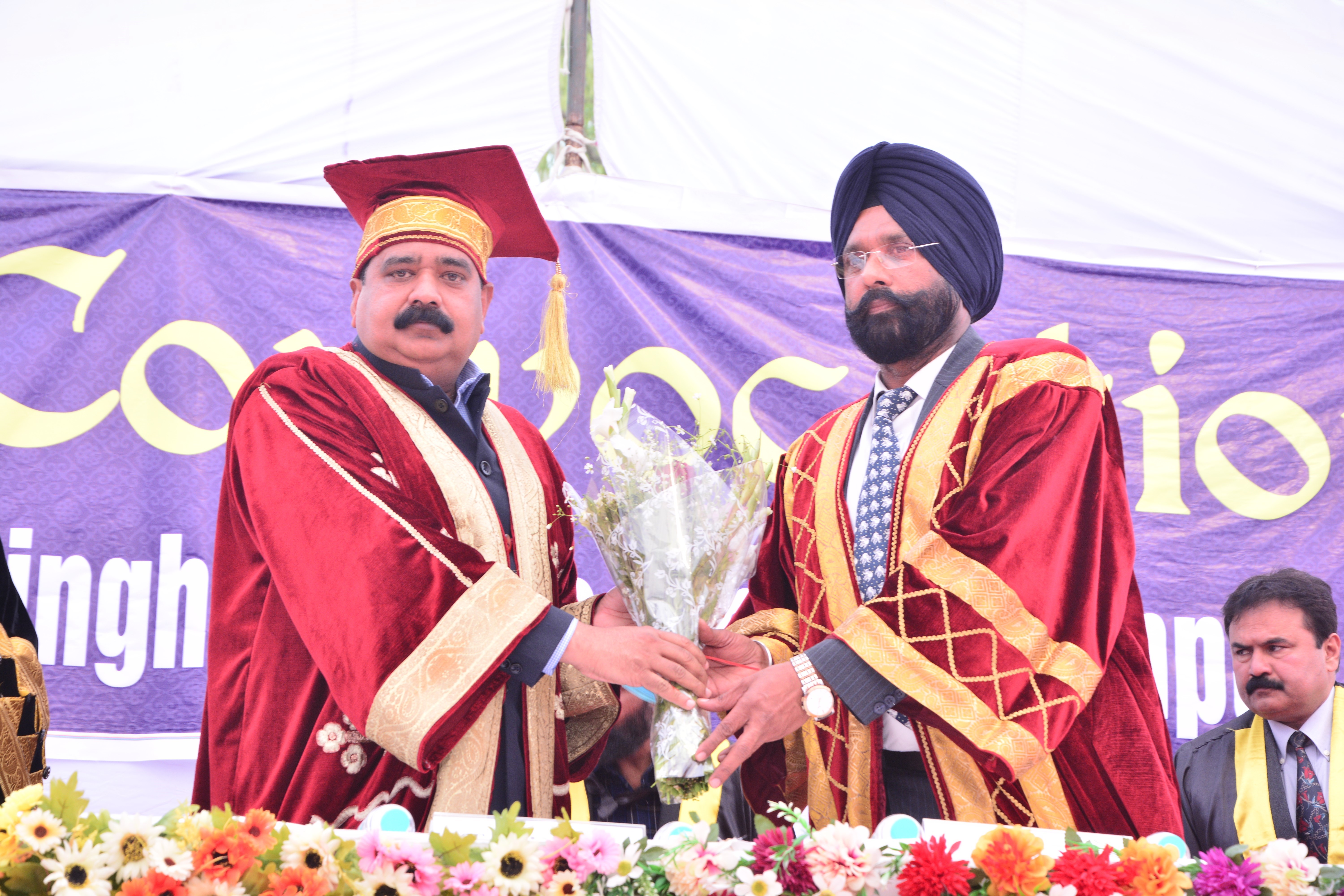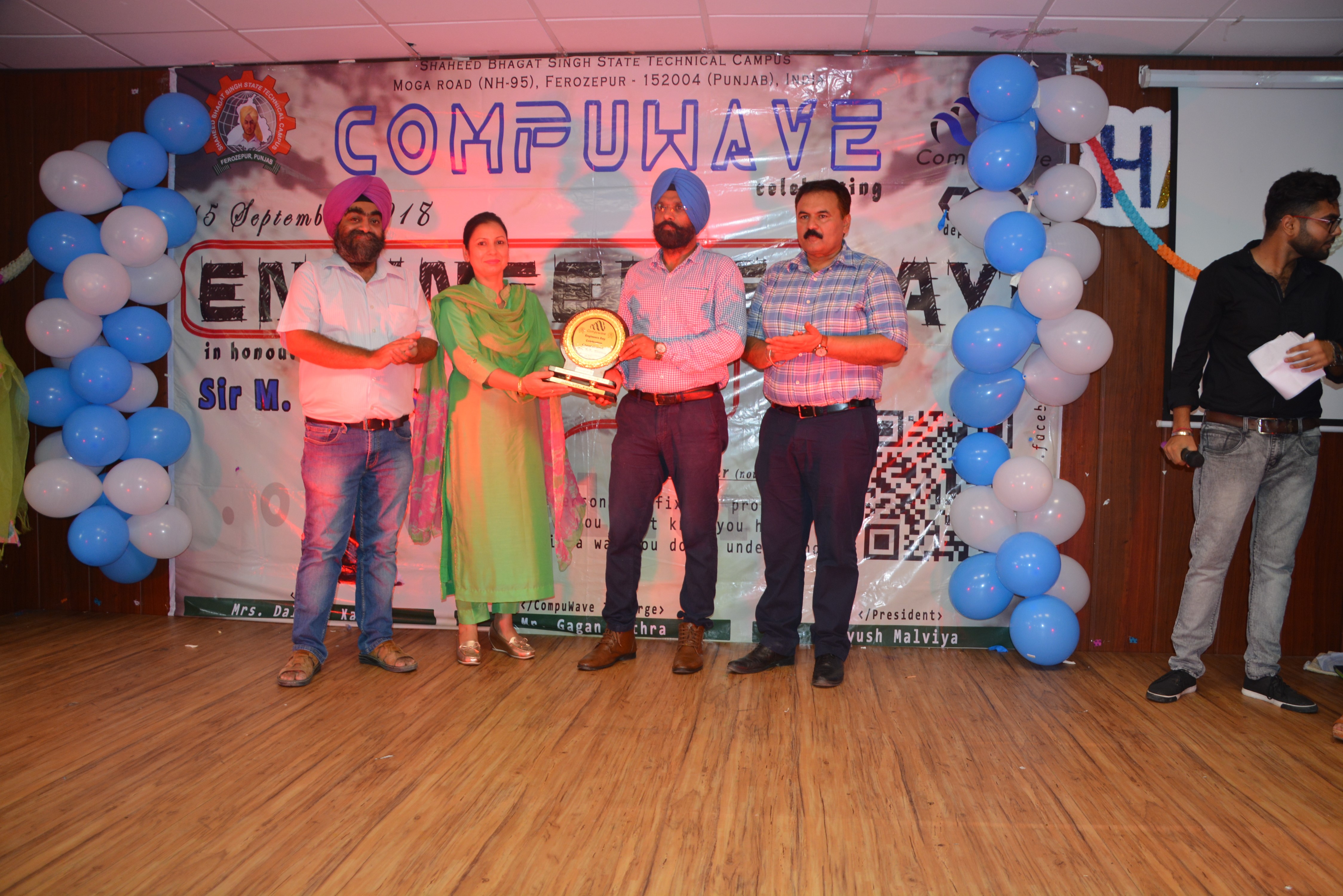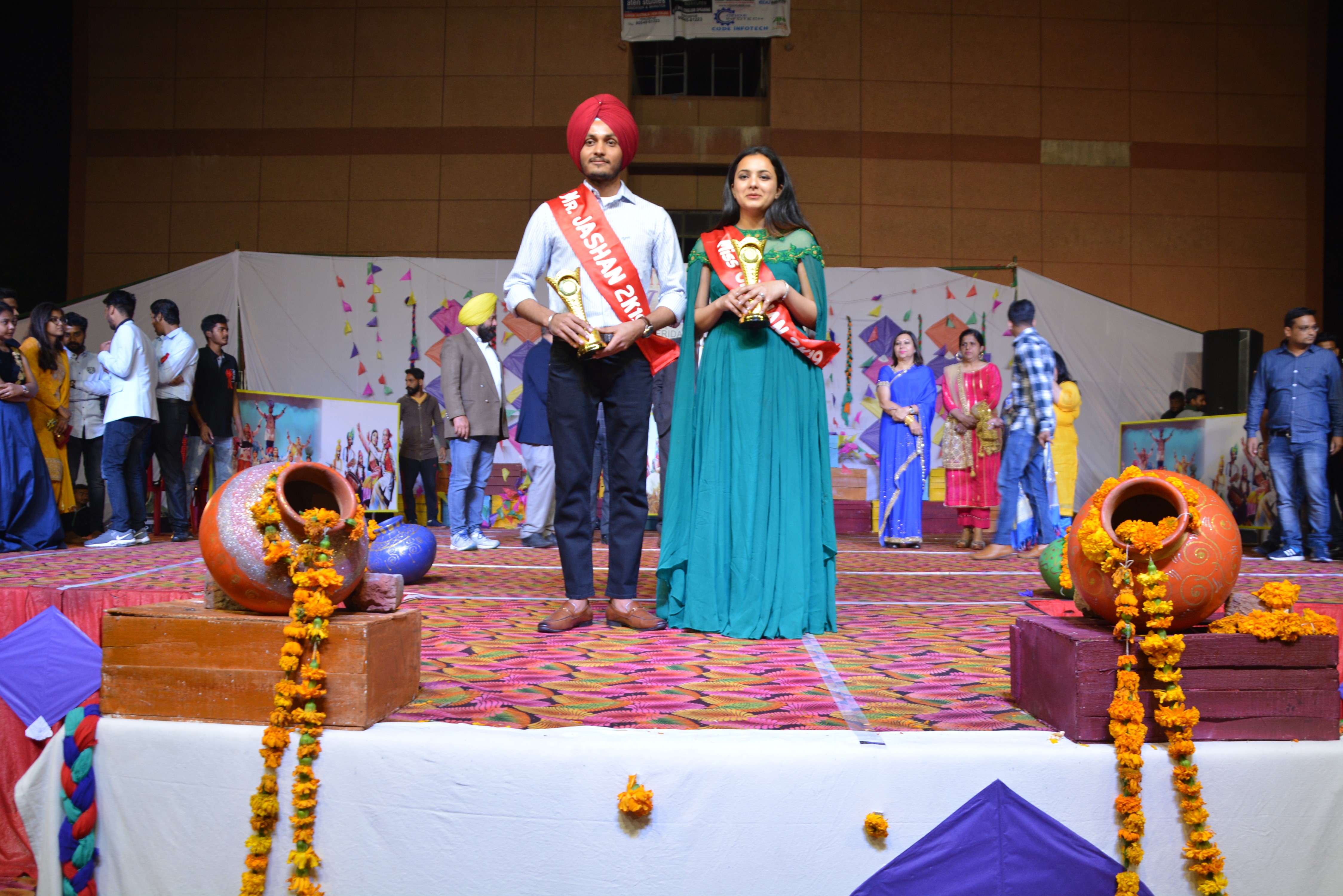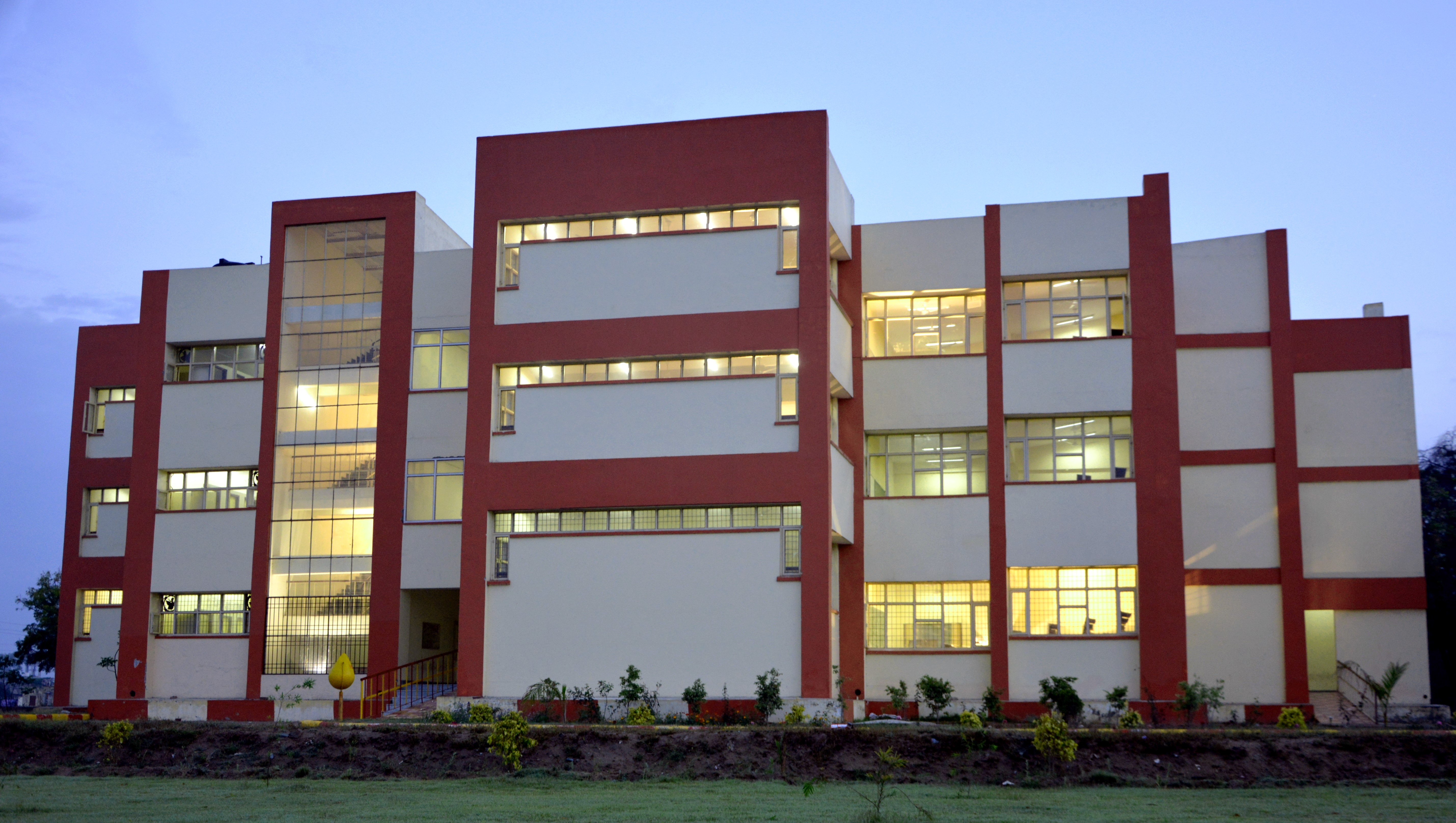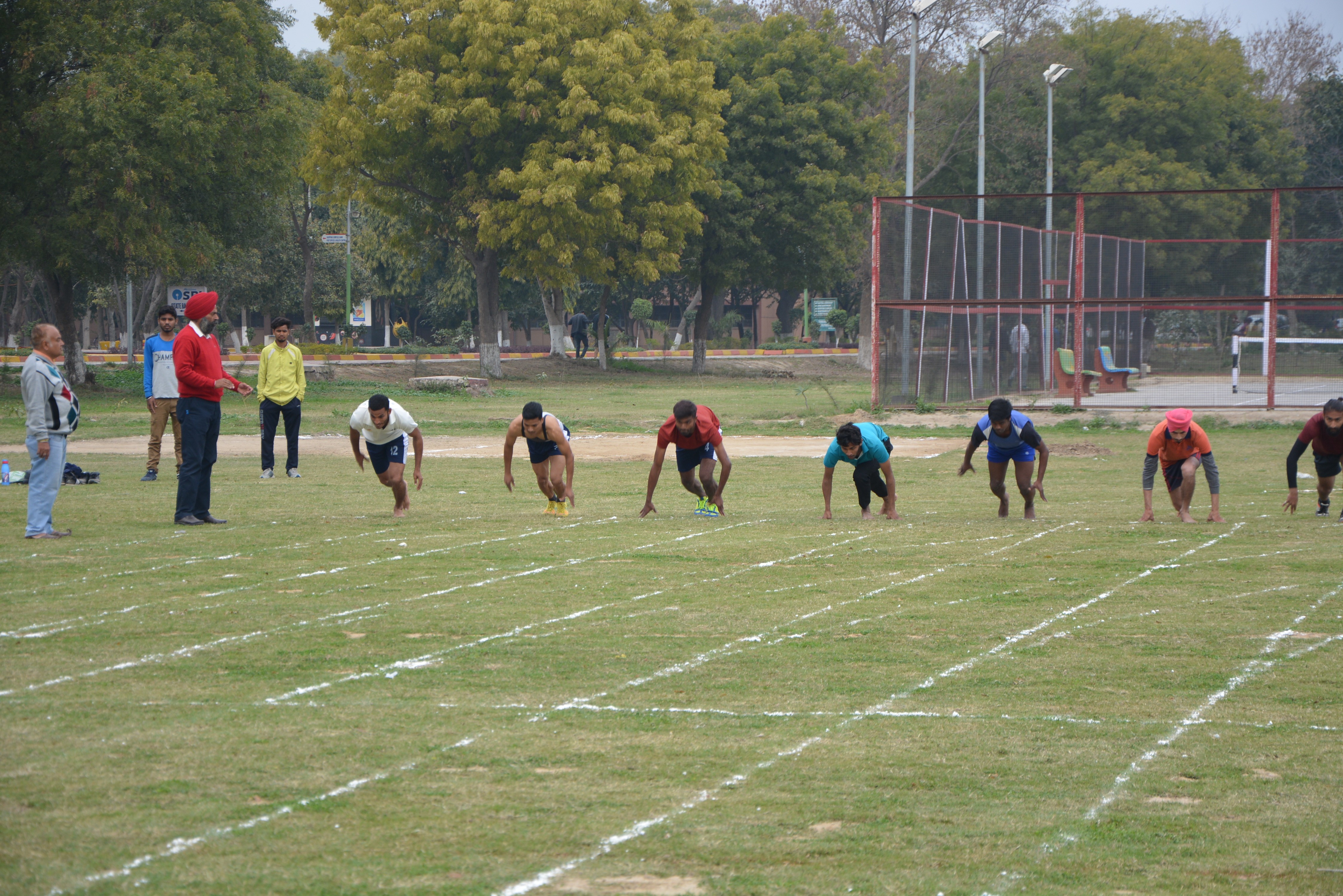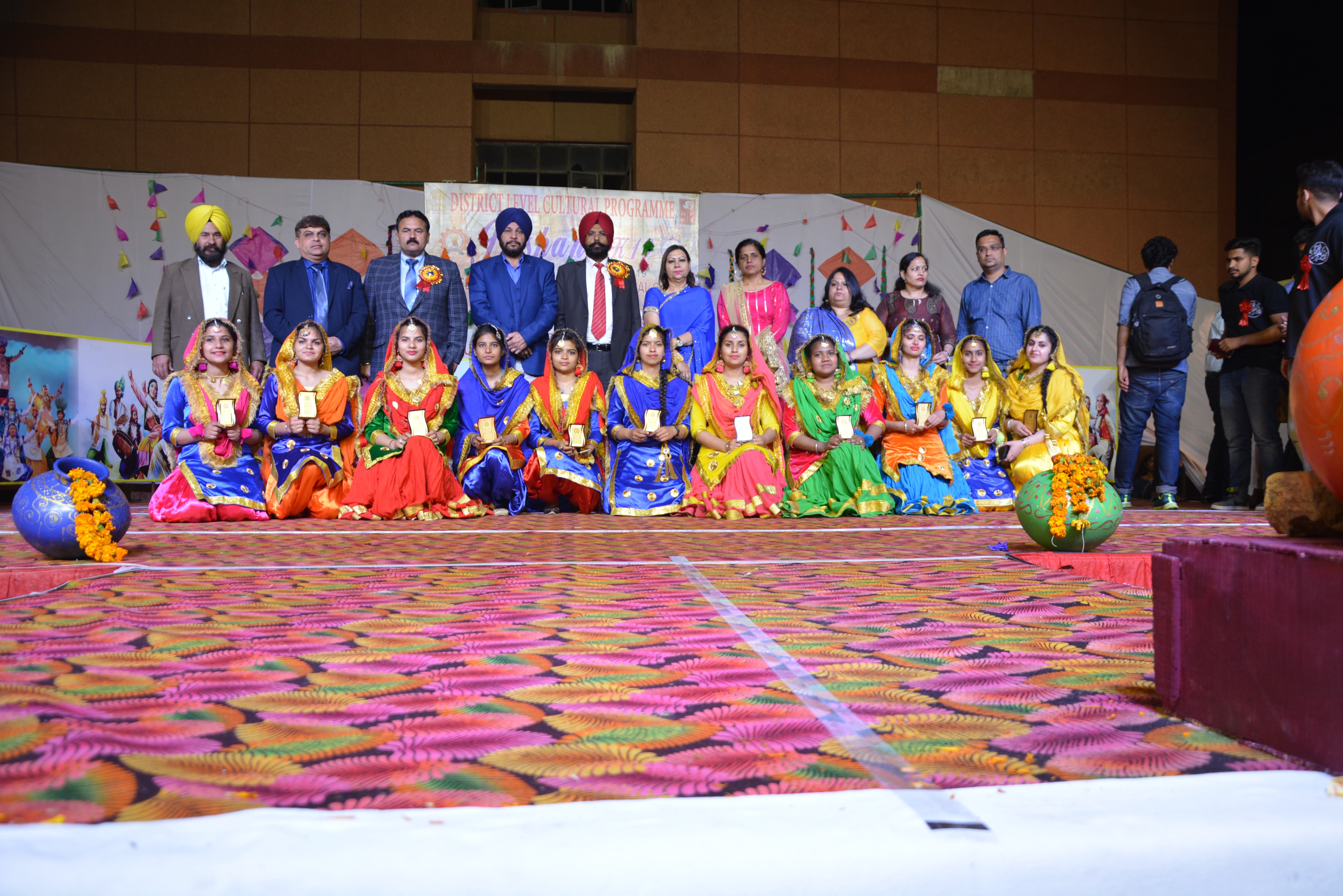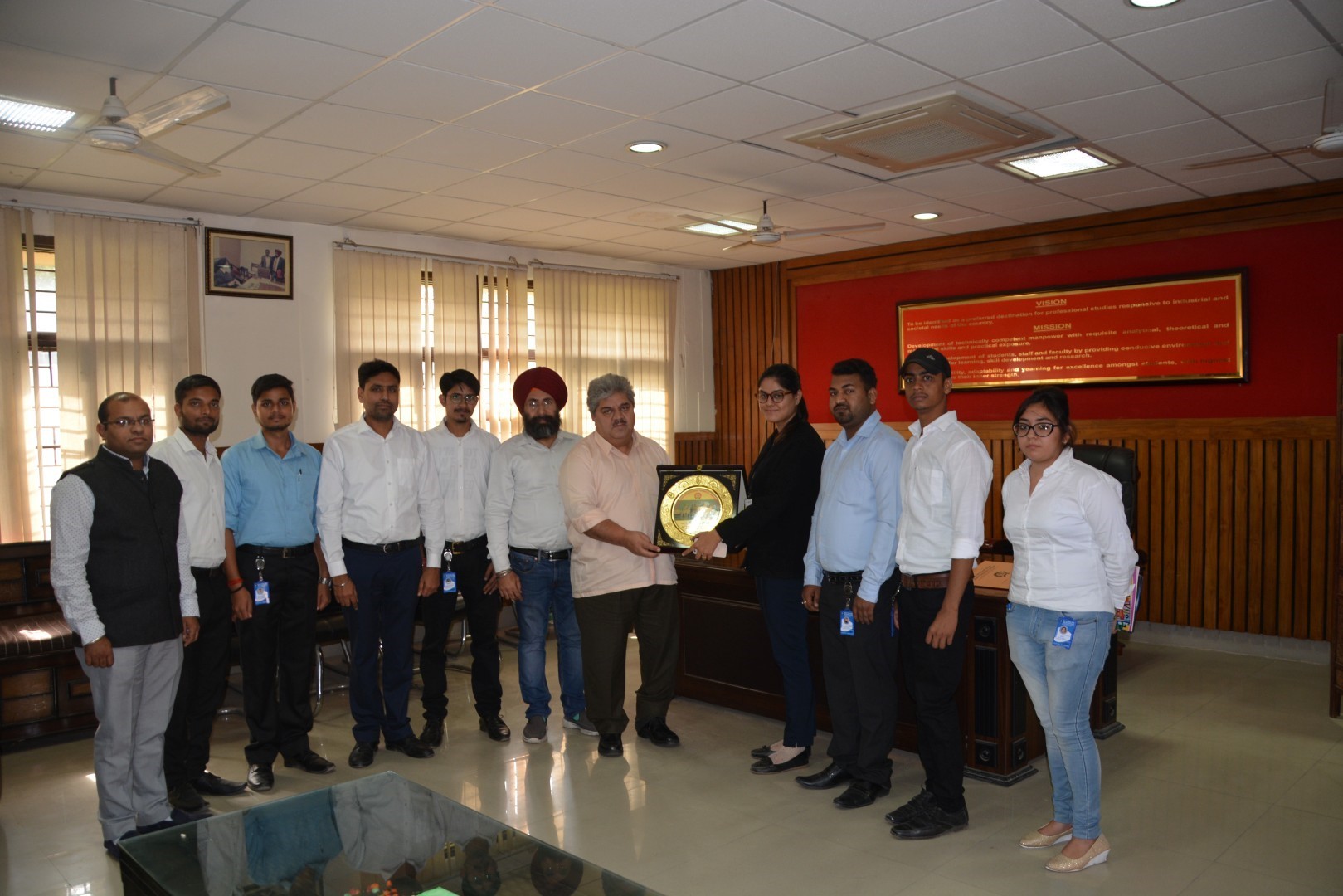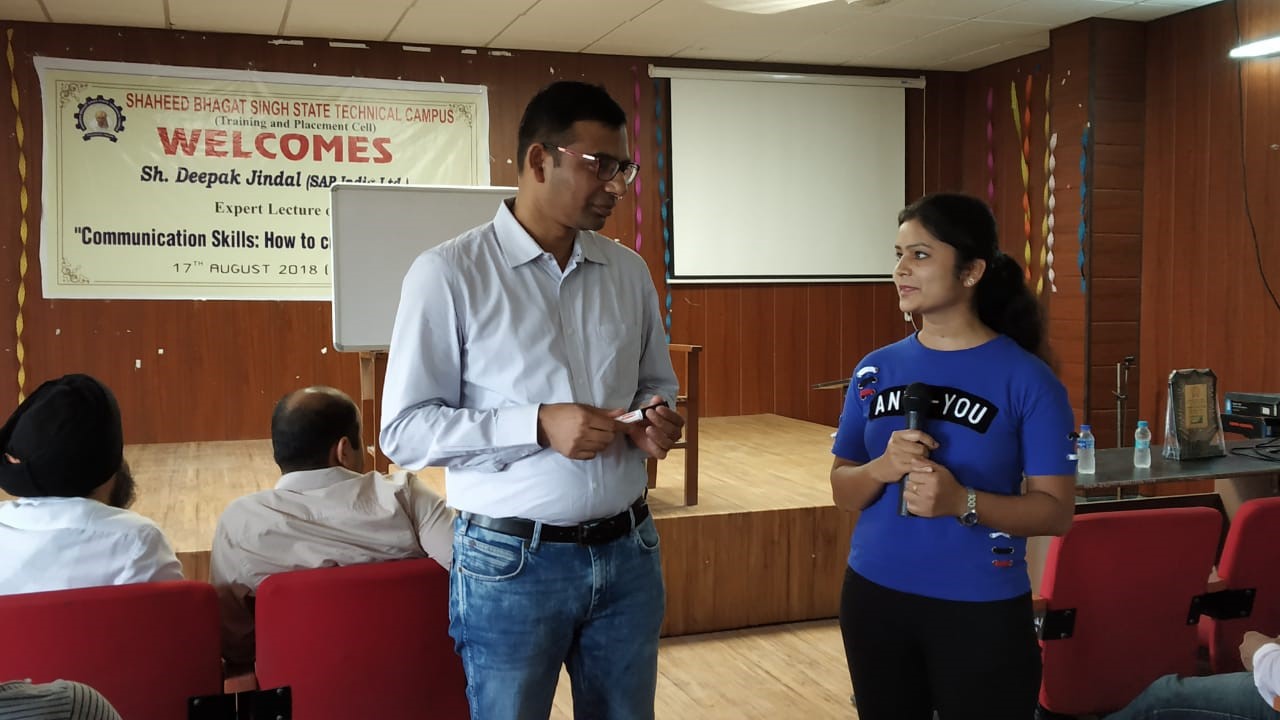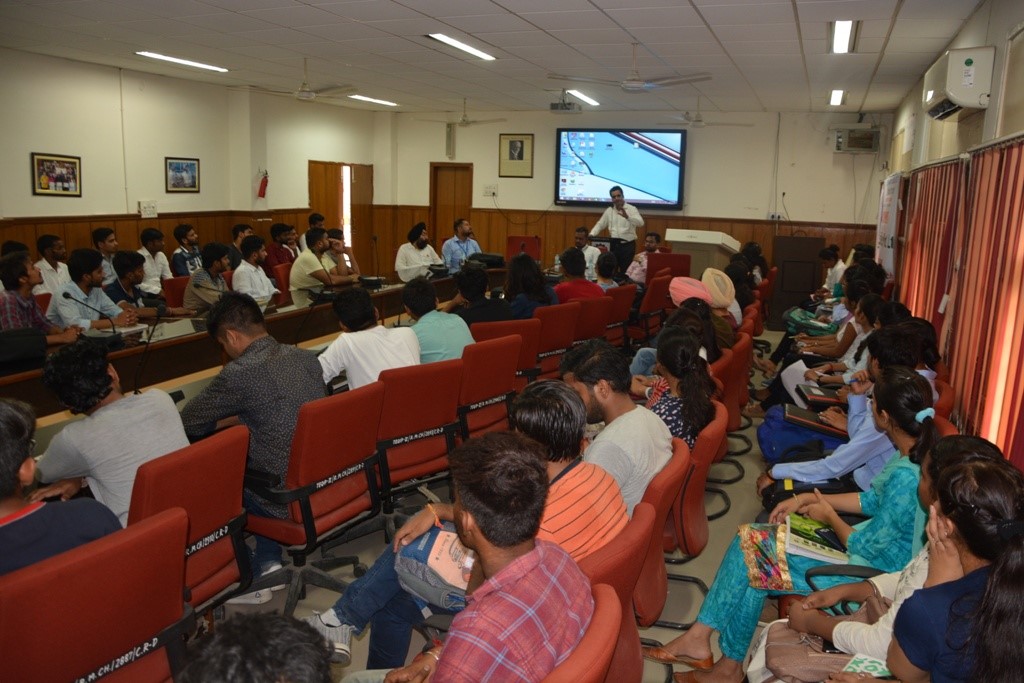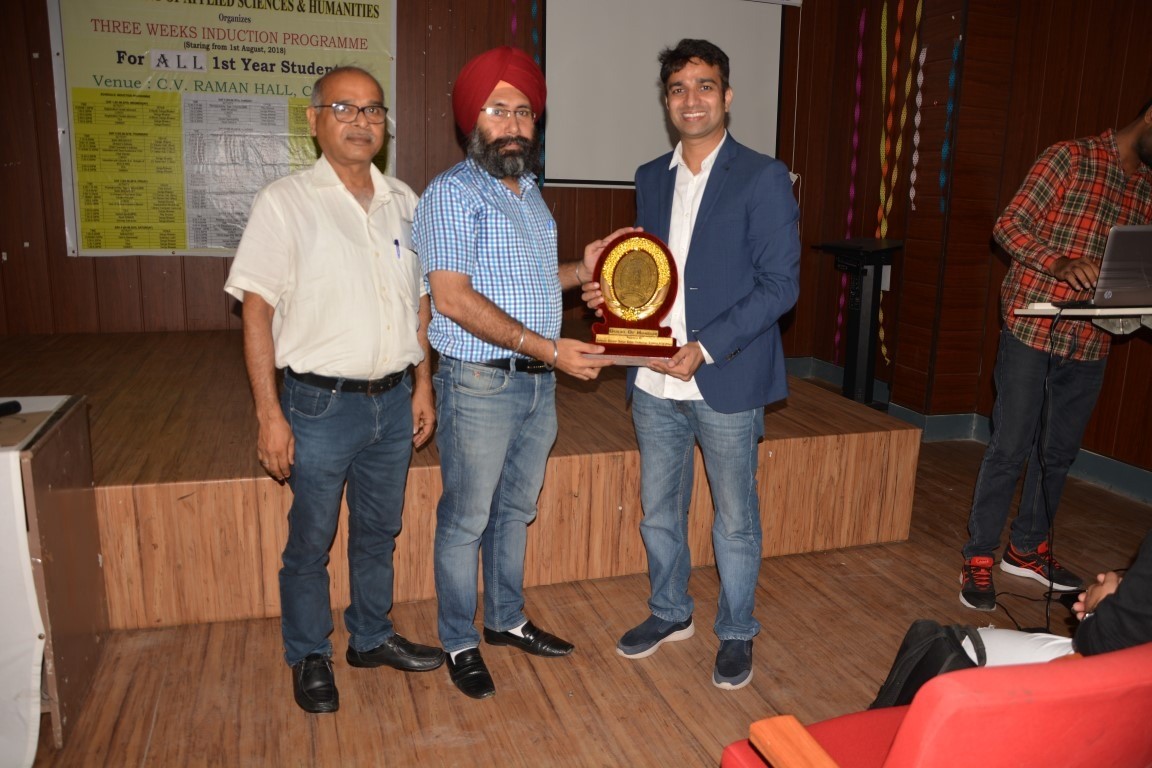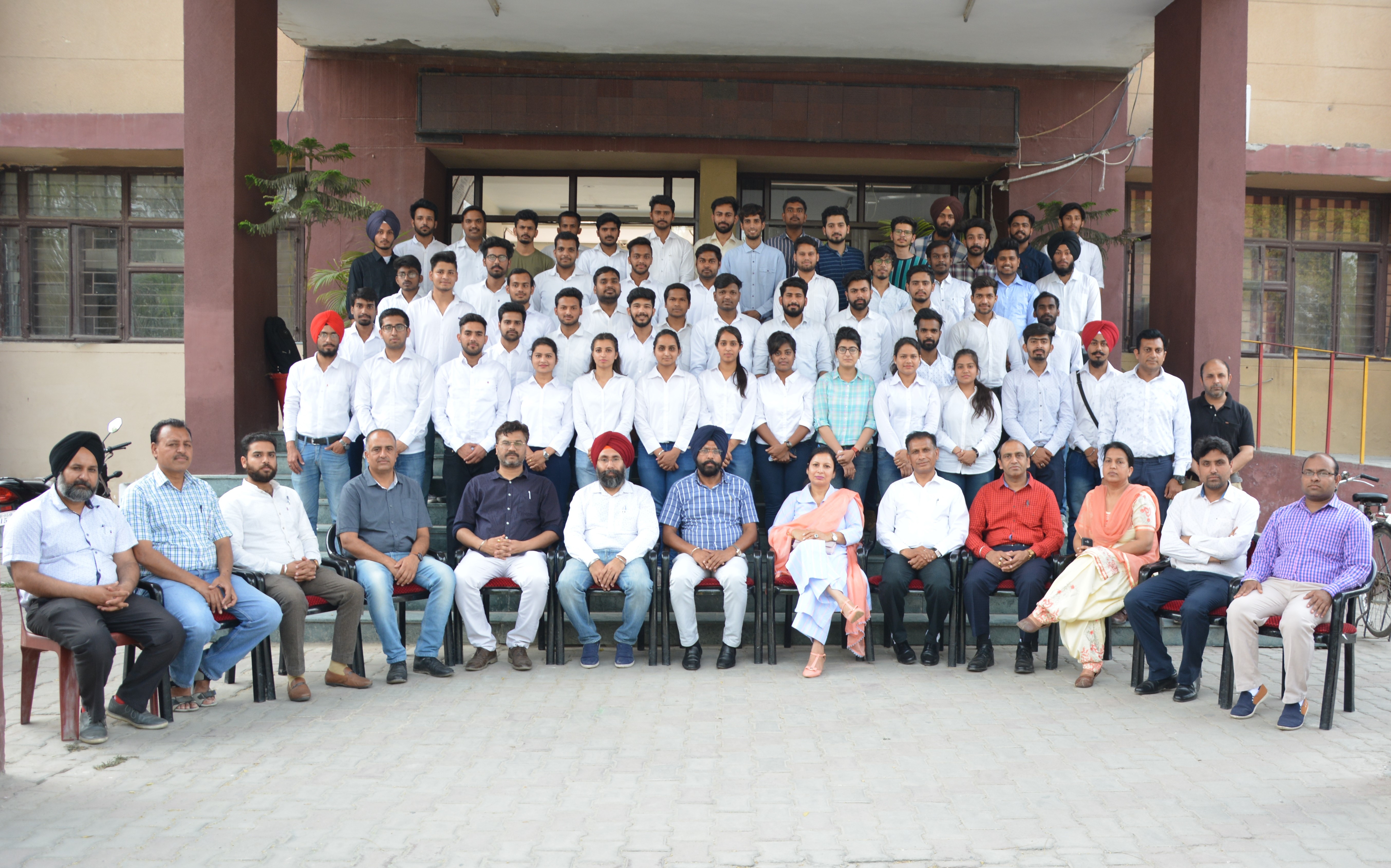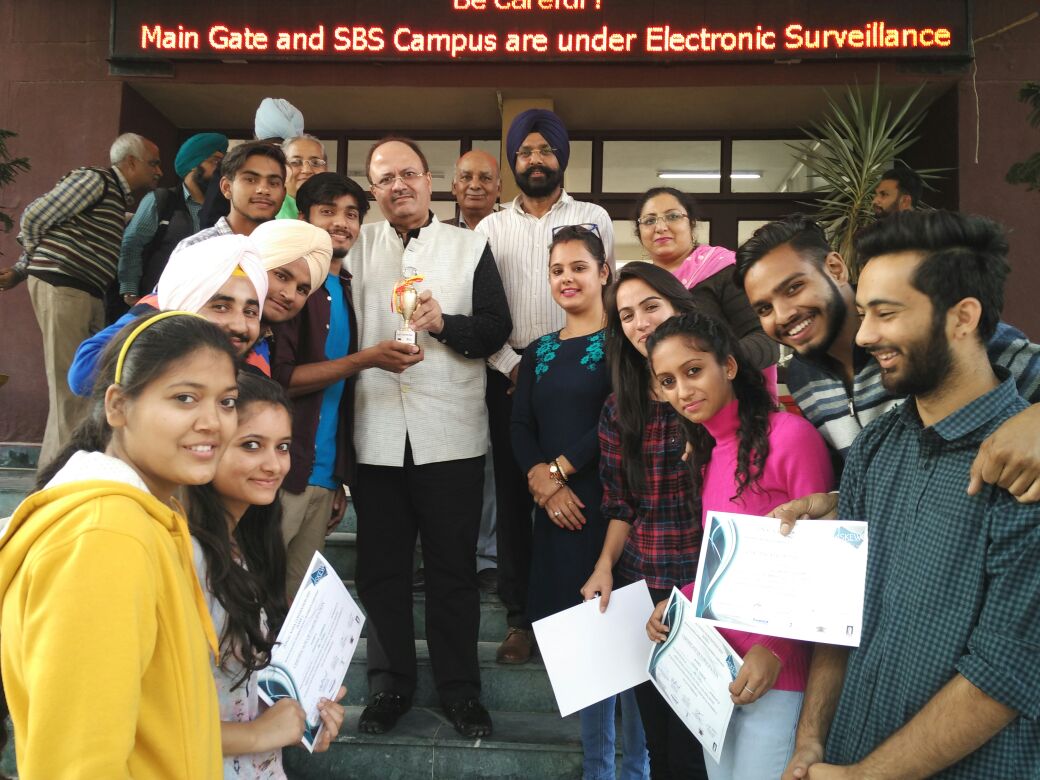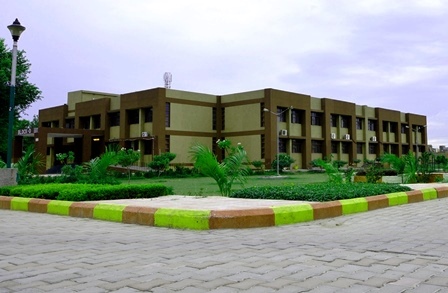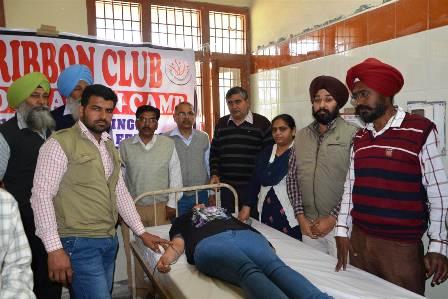 ---

B.Tech. Registration Jan-May'15
---

MBA/MCA Registration Jan-May'15
---
Make in India
---
Hiring Soft Skill Consultant
---
Campus Virtual Tour
---
Exam Seating Plan
---
PowerPoint Presentation
---
NAAC (Self Study Report)
---
News & Events
---
⌕ Basant Fest 2015 is going to be held on 21.01.2015 in Main Playground by PolyWing... Poster
⌕ Regular even semester classes has started from 01-01-2015. Absentees will be fined Rs. 1000/- per day fine.
Quickly Find What You Are Looking For
---
Find Us With Google Maps »


Official Address:
Director
Shaheed Bhagat Singh State Technical Campus
Moga Road (NH-95), Ferozepur-152004 (Punjab) India
☎ +91-1632-242138 [Fax], 91-8288-012050 [Phone]
Email: director@sbsstc.ac.in, info@sbsstc.ac.in

Copyright © 2015 - All Rights Reserved. Best View with Firefox Mozilla.